"Ich bin damit sehr zufrieden es hat mir so geholfen ..."
★★★★★
Mel
"Es ist für mich ein Wundermittel!"
★★★★★
Sophie
"Ich bin euch wirklich DANKBAR für dieses Produkt!"
★★★★★
@skaofficial
Good health starts with gut health. Digestive issues are some of the most common health problems of our time. A busy lifestyle and eating on-the-go can be tough on your stomach and the digestion. This, among other things, has a big impact on our digestion, skin, immune system and mood. About 80% of the immunologically active cells are in the intestinal mucosa [1]. The gut therefore houses the majority of our immune cells. Recent science shows that a healthy, balanced gut flora has an impact on our overall well-being via the so-called "gut-brain-axis".


Pregnancy + Breast feeding


The Inner Beauty powder blend supports your gut flora with 25 billion active, natural lactic acid bacteria (probiotics) daily. The vegetable fiber inulin (from agave) serves as a prebiotic for the gut flora. Contains essential natural vitamins and fiber from organic whole foods: baobab, strawberry and pea protein ensure more harmony in the belly.
100% natural supplement with high quality nutrient-rich ingredients
made in Germany
without added sugar, without chemical colours, additives or ingredients
for harmony in the belly #byebyebloat
supports a balanced gut flora and promotes good digestion
supports healthy skin complexion when taken regularly (daily for atleast 4-6 weeks); the skin renews itself approximately every 28 days.
Prices incl. VAT, free shipping in Germany from an order value of €50.00, added shipping costs within Europe. Shipping time: 5-7 days in DE.
Sources:

[1] Bischoff, S. et al.: Darm und Immunsystem – Abwehr aus dem Bauch heraus. In: ARS MEDICI: 4/2014.
Strawberry powder, pea protein*, baobab fruit*, inulin *, Lactobacillus Acidophilus, Lactobacillus Bulgaricus, Bifidobacterium Bifidum.
Net filling quantity per glass: 150 g (approx. 15 servings)
🌿 100% of the ingredients are natural and vegan. 🌿
*certified organic DE-ÖKO-001. EU/non EU-agriculture.
The freeze-dried strawberry gives the powder a fruity smell, but it tastes almost neutral. Drink the powder as a shake, add it to a smoothie or simply mix it in water or nut-milk.

---
Lactic acid bacteria cultures in colony-forming units (CFU)
Lactobacillus Acidophilus
** DV = Daily values re: Regulation (EC) 1169/2011 on the reference intake of an average adult
Mix 1-2 heaped teaspoons (approx. 5-10g) daily with min. 300 ml of water, coconut water, nut milk or add the powder into a smoothie or yoghurt.
Shake, stir or mix in a blender for a smooth consistency.
Avoid warm drinks (tea / coffee) for 30 minutes as they can prevent the ingredients from being absorbed.
No substitute for a balanced and varied diet. The recommended daily dose should not be exceeded. Close after opening, store in a cool, dry place and out of the reach of small children.
Does Inner Beauty help against acne?
Inner Beauty is not a medical product. However, the fiber and lactic acid bacteria it contains can have a positive effect on digestion and intestinal health. If the gut is healthy, no harmful substances need to be excreted through the skin. A healthy gut often equals a clear complexion - whereas digestive problems are often expressed in blemishes.
Does Inner Beauty help against a bloated belly?
Inner Beauty is not a medical product. However, the fiber and lactic acid bacteria it contains can have a positive effect on digestion and intestinal health. We receive messages from customers daily, whom Inner Beauty has helped against gut issues such as bloated stomach, constipation or heartburn.
Can Inner Beauty be taken during pregnancy?
Inner Beauty contains natural food based ingredients, therefore the mixture can be taken safely during pregnancy and while breastfeeding, as long as there is no intolerance to any of the ingredients. However, we recommend that you inform your doctor about taking any type of supplements. Ask your doctor in advance if you suffer from any food intolerances.
Does Inner Beauty contain allergens?
Our products are free from allergens such as lactose, gluten or nuts. However our products are manufactured in a facility that also processes soy, fish, shellfish, lactose, gluten, celery, anise, mustard and molluscs. According to our producer, the allergen tests after cleaning show that there are no traces left on the machines.
Are there any side effects?
Inner Beauty contains natural food based ingredients and can be taken safely, if you do not suffer from any food intolerances. If you experience any unwanted effects, stop taking the product and consult your doctor.
"A great plus point were highly positive results for skin and well-being even after only taking the product for a short testing phase."

– Review by Apotheke Blog –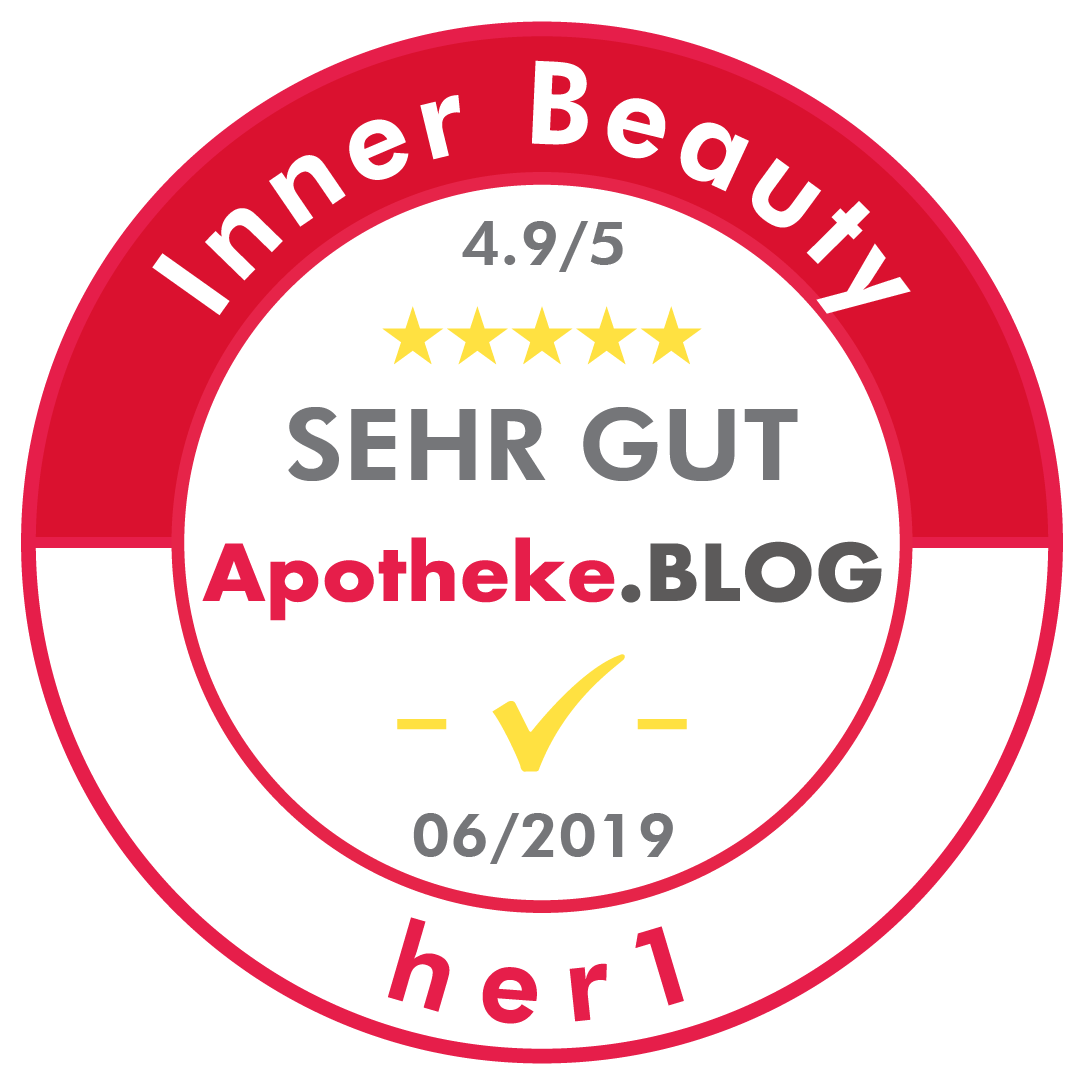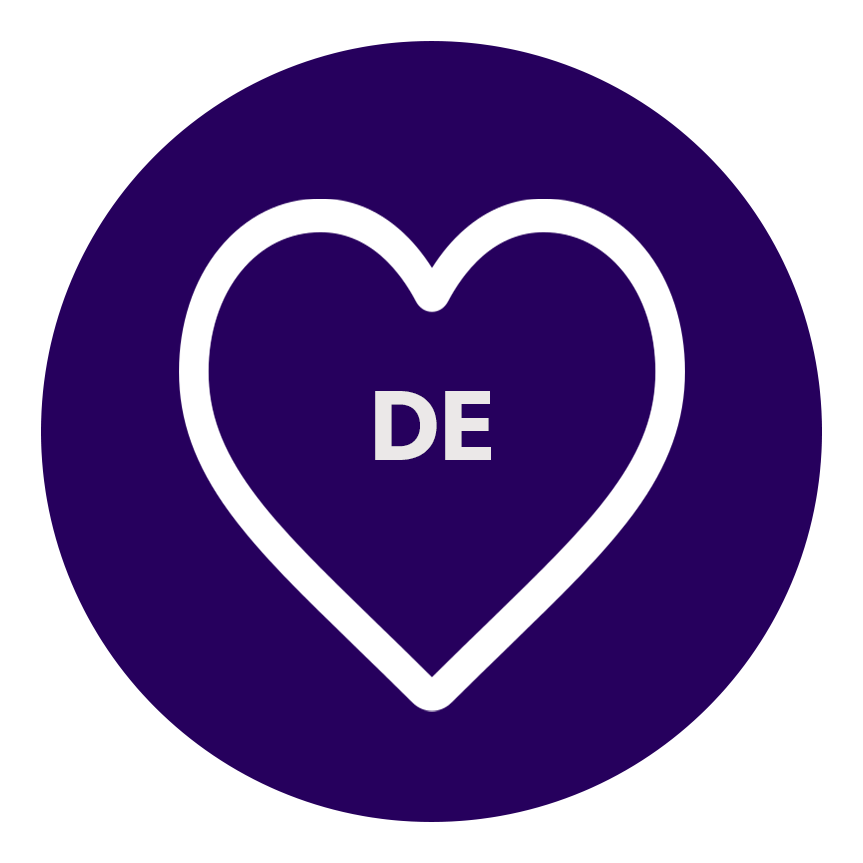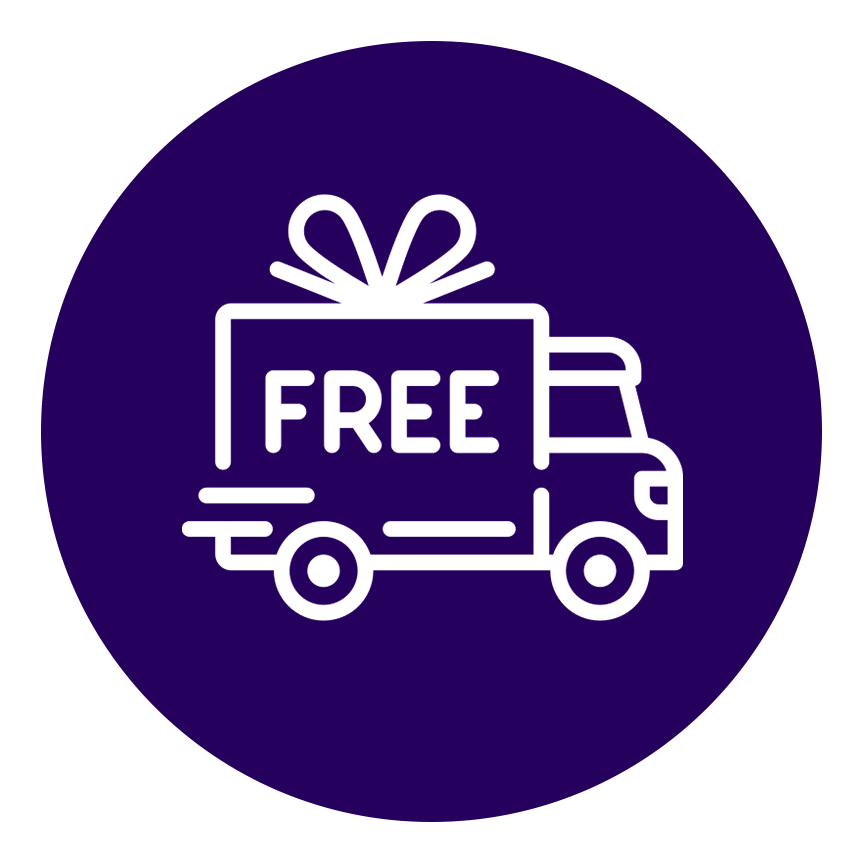 Free shipping from €50 (DE)
Organic, GMO-free ingredients